5 Things About How Mary-Kate and Ashley Olsen Built a Billion-Dollar Empire
The Olsen twins can do no wrong when it comes to fashion. The two have been iconic and have been subject to changes as can be expected from them. When it comes to doing things as they did, the two did right by making quite an investment in the company they built, Dualstar.
They were only six years old when they first ventured into business. Their parents were wise to have involved them in business at that age and, in the process, shown them how to do it. Although they have to credit some people first, it was important for them to know that they're doing great and that they deserve more.
In 2011, their biz reached $1 billion in sales. There's no denying that their venture has been quite a success, especially in America. Dualstar has been America's choice from fashion to fragrance.
With their apparent success in the fashion industry, the twins gained even more respect in the fashion community, to the degree that they've both been a three-time receiver of a CFDA award. They've also garnered attention in the media. The stylish sisters truly know what they're doing and know how to do it.
So here's how they made it through based on their interviews.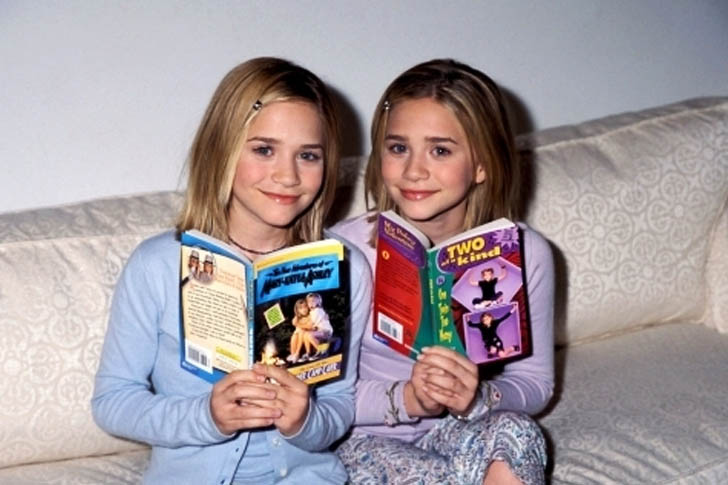 Take over and take the risk.
The moment they became of legal age, they decided to take over a business and buy out the original owners of Dualstar. And so they did.
With much focus, they were able to turn things around, step on the gas, and take the business to a whole other level. To the twins, it was just about the work they put in. That is why, whenever questions about their qualifications turn up, they always have something to show for, despite having started very young. They will always have their 18 years of work to convince others that they know what they're doing. They've been working since the beginning, and that reasons enough for them to step in and actually do it.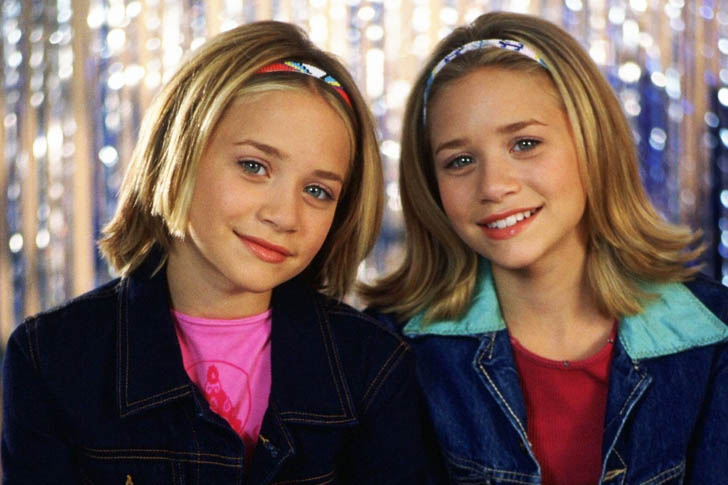 Learn from your surrounding
The Olsen twins have been very lucky to grow up under great parents who took them along and gave them great opportunities to be connected with people. At such a young age, they've shared in interviews that they were exposed to so much, to the degree that they've been able to meet all kinds of people and learn a lot from them. In fact, they mindfully make sure they learn a thing or two from people they meet along the way.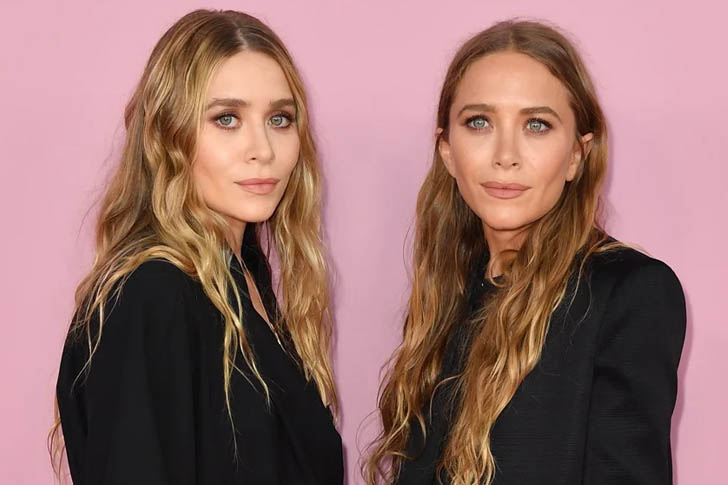 They think BIG
Mary-Kate Olsen told Vogue that they naturally think big like that.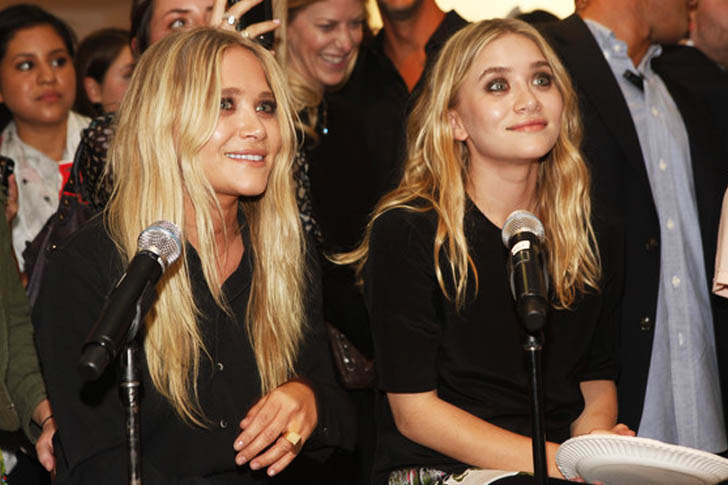 They work it out
Anothr amazing trait the Olsen twins have is that they've been wired to work. They realize that perfect, beautiful things in life don't come easy, and it all requires hard work. So that's what they've been doing. They've worked and worked until something came out of it. And Mary-Kate credits their parents for bringing them up like that.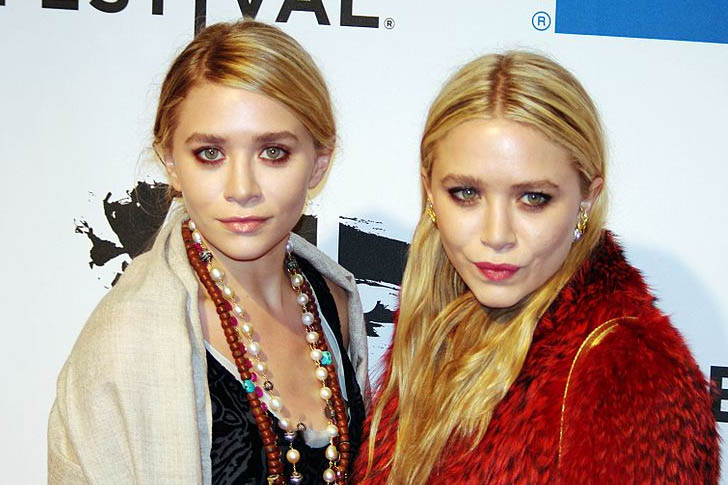 They take control
Mary-Kate Olsen revealed to Allure in an interview how she is not good at being in the position of having no control over the end product. The running of the company, so they say, takes a lot of energy and a lot of discipline. It takes a lot of effort to maintain and put stability in the systems they've created. In fact, in another interview, the twins revealed how they've always been involved in the conversation. And that alone requires a lot of energy already. We all can contain information to some degree, but being involved in everything takes a lot of strength.