Ashton Kutcher Teaches About Personal Branding
Who would've thought that after years of seeing Ashton Kutcher playing the male analog of the ditzy blonde on TV and in film, we'd be seeing him lecturing people about the latest in technology? Let alone that he would be quite a speaker for personal branding. But, yes, here he is, with no formal degree on the subject whatsoever, but talking about it anyway and enlightening many in the process.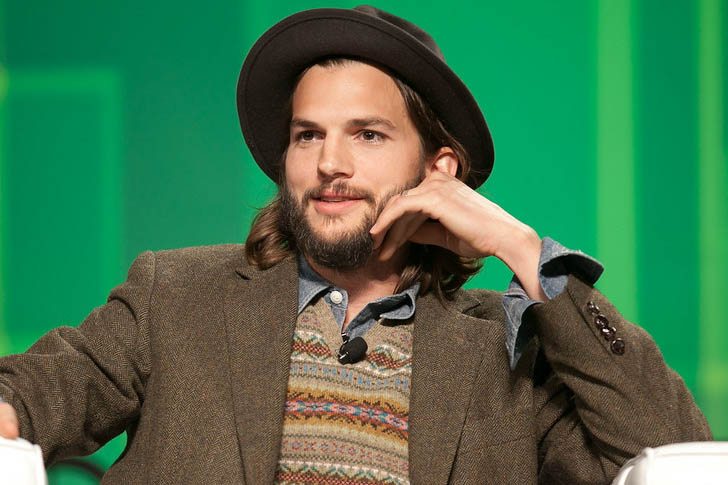 The former That '70s Show teen heartthrob may have successfully repositioned himself as some kind of guru in the tech scene, despite that the common techy has never seen him as tech-savvy enough to be speaking about the industry with the authority he now does. But, after listening to the man, what's clear is that he's been around and knows what he's talking about. And he sure does know what he is looking into.
Kutcher credits his celebrity for the kind of liquidity he has, which he's often leveraged to make the necessary investments in the world of tech. And his investments have paid off quite handsomely. You'd never believe what it's like to be Ashton Kutcher now! He isn't merely branding himself as a tech know-it-all; he is proving himself to be a serious tech investor.
The truth is, Ashton Kutcher is one of the sharpest investors out there in the market. He really seems to know where to put his money. He's just gone from being an actor to a full-fledged investor.
Kutcher's fascination with science and technology led him to explore the field further. He remembers making small investments here and there but eventually making a $1M investment in Skype in 2009. After two years, the company was purchased by Microsoft for $8.6 billion. And, needless to say, the whole thing turned out to be a financial windfall for Kutcher.
In 2010, following the success he had with his Skype investment, Kutcher partnered with music manager Guy Oscar, and together they formed A-Grade Investments. Oscar is known to have handled quite a roster of star clients, like Madonna and U2. So far the company has been enjoying a slew of successes since they started. And to give one a picture of their great strategy; A-Grade put in a $500,000 stake in Uber which later turned into an estimated $50M. This is a 100x return on their initial investment. Today, they operate a portfolio estimated to be worth anywhere between $30M to $250M.
But Kutcher is not only into investments, he's also a known media mogul! Yes, he also started a media company that carries news, A+Plus. According to reports, their posts have been sharing optimistic and viral content since 2014. Of course, Kutcher doesn't give himself all the credit for the success of this venture but said he has a team who works tirelessly to create and curate viral content. According to reports, they ranked 15 for mobile browsing.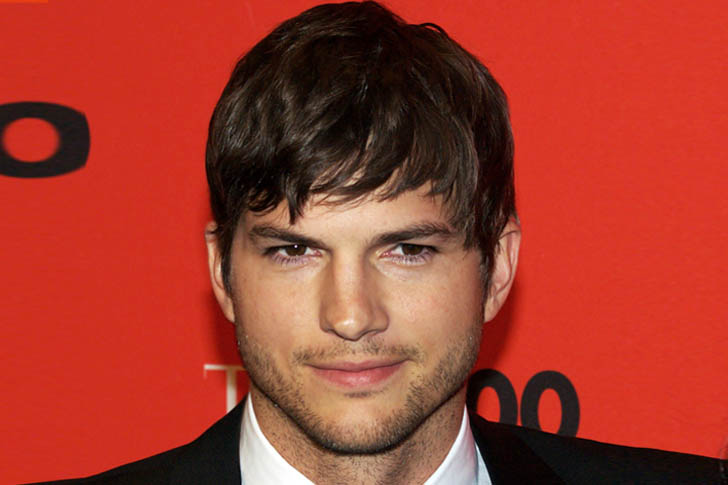 But wait, there's more! Despite that Kutcher is extremely busy with his many business ventures, he still finds time to do film and TV projects. But unlike many actors, Kutcher seems to have been growing more passionate about championing technology, investments, and entrepreneurship. To him, his acting is more of a day job. Did you know that he was one of the first celebrities to endorse Twitter? Yes, he was, and he currently has  17 million Twitter followers. Indeed, he has successfully established himself as one of the new faces in technology.
Lastly, Kutcher, in 2013, did a great job of inspiring the next generation when he spoke at the Teen's Choice Awards. His speech included meaty truths about how opportunities look a lot like work. His intention was more than to simply give advice; he wanted to encourage people to break away from the wrong mindset. Kutcher may have started as an actor, but he was wise enough to use his platform to transform himself into the man he is today.