Business Start-Up Ventures of Oprah Winfrey
If you ask around America about who their favorite entrepreneur is, you'll be shocked by their answer. Not that it's a total shocker, but you'd expect more answers to include Bill Gates or Richard Branson or Warren Buffett. However, America's first pick seems to be–surprise!–Oprah Winfrey. It's been Winfrey for quite some time. She is respected as a business person and given credit by Americans at least twice as much Bill Gates and four times as much as Branson. It makes sense! With Oprah's sizable fortune, power, and influence in show biz, it's easy to see how she became one of the favorite entrepreneurs.
The Start of Oprah
Born into poverty in Mississippi in 1954 to an unmarried set of parents, Oprah later moved to Nashville, Tennessee, where her close relatives raised her. Despite claims of having an abusive family, Oprah later gave her grandmother, Hattie Mae, credit for influencing her to get into public speaking, which became vital to her future success.
Although her first job before graduating high school was working at a local grocer, she was offered a job reporting the news at a local station in Nashville, WVOL. She began her career at age 17, and by 18, she was already comfortable in anchoring. Indeed, Oprah is credited as the first African-American woman anchor and the youngest one at that.
Opportunities presented themselves, and it was when she relocated to Chicago that she received a hosting post for AM Chicago. Within one year, her show was renamed to The Oprah Winfrey Show, and it eventually went on to make 25 seasons on TV before signing off in 2011. The show was such a success that it attracted more and more viewers year after year, to the degree that it became the highest-rated talk show in TV history by far. So much so, the talk show gained accolades. The show at one point boasted 30 million viewers in the US and was also broadcast to 111 countries.
Entertainment Entrepreneur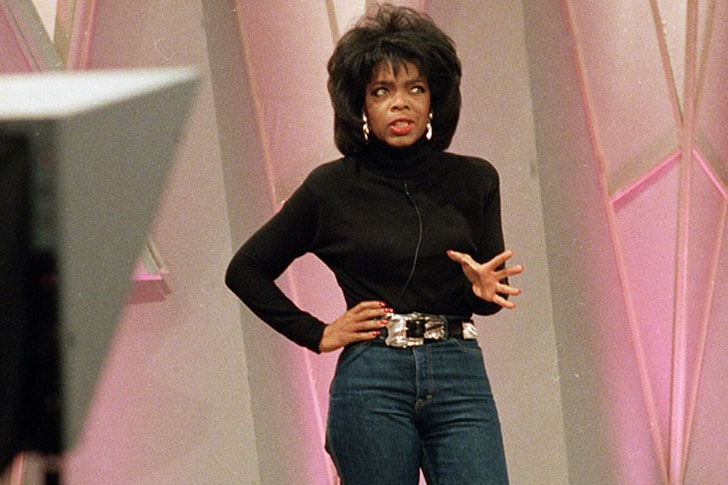 Oprah didn't stop at simply becoming the face and personality of a company. She was also not content to be working for someone else. So in 1988, she started her own production facility. She called the business venture, Harpo Studios. Which eventually gave birth to Harpo Inc. and Harpo films. Harpo was just starting at the time, but for a quick period of time, the company grew to employ 250 people. Eventually, however, because of the crisis, the company went down to 20 employees in the year 2015. Oprah also takes credit for co-founding Oxygen Media, which is a network for all women. Fans across the US and around the world followed her show and loved it. If you ask us, Harpo has been quite a profitable venture so far and ended up being totally worth the investments she's made.
Show Biz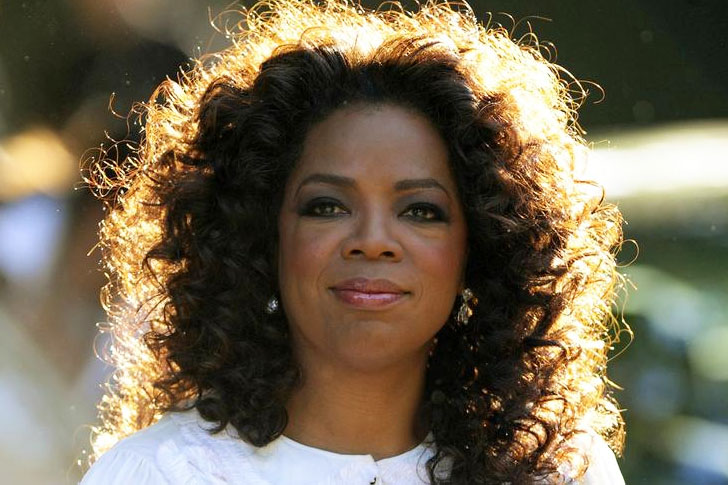 Oprah has been a great TV personality for a long time. But from time to time, Oprah does work on movie projects. She's been involved with a few award-winning films, and her credits include The Color Purple, a film that was directed by Steven Spielberg, where she played the role of Sofia. She rarely accepts movie projects, but when she does, awards and recognition follow her.
O Magazine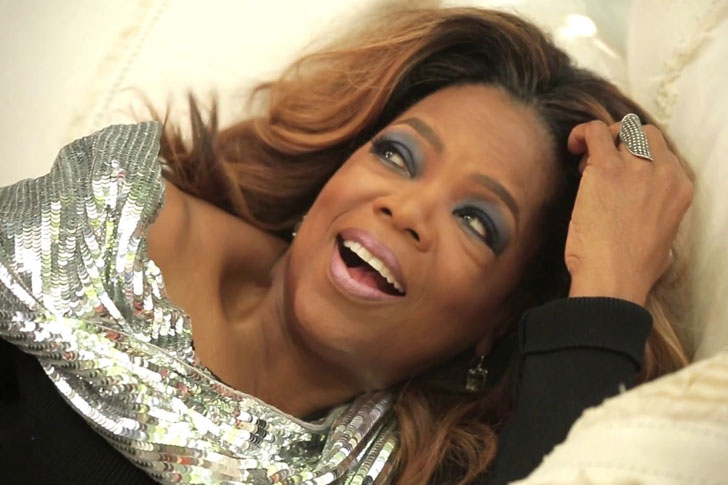 Oprah endeavored in another sector of media and launched The Oprah Magazine, which was a partnership between her and Hearst Magazines. The magazine released monthly issues and millions of people subscribed. Magazines like Fortune said that, to some degree, the launch of Oprah's magazine was one of the most successful start-ups in the country. And in 2004, she launched another magazine yet again, this time titled O at Home, which is all about home design.
Oprah.com
She also launched Oprah.com, which featured women's lifestyles and where Oprah's Book Club is also home. Her website features a variety of topics that interest a wide range of viewers. Her website has thirteen million users per month and generates 75 million views. Her book club also takes credit for being the largest book club, with more than half a million members. It is also at this website where people can access Live Your Best Life, which is a multimedia presentation of Oprah's personal stories and life lessons and is the most interactive section of the site. Of course, Oprah still remains private about her personal life, but she doesn't shy from sharing tidbits about her life.