Elon Musk And How He Started SpaceX
Elon Musk has been earning proper credits in the news and on social media lately. His name is heralded as this visionary engineer and tech entrepreneur currently functioning as chief executive officer (CEO) of Tesla, Inc. (TSLA). Musk is also one of the world's most celebrated men, after a successful two-month space launching test, spearheaded by his aerospace manufacturing company, SpaceX. Yes, and this article will tell you all about what Elon Musk did to receive these credits. This article will also tell us how Musk handled his journey to the top of the business world.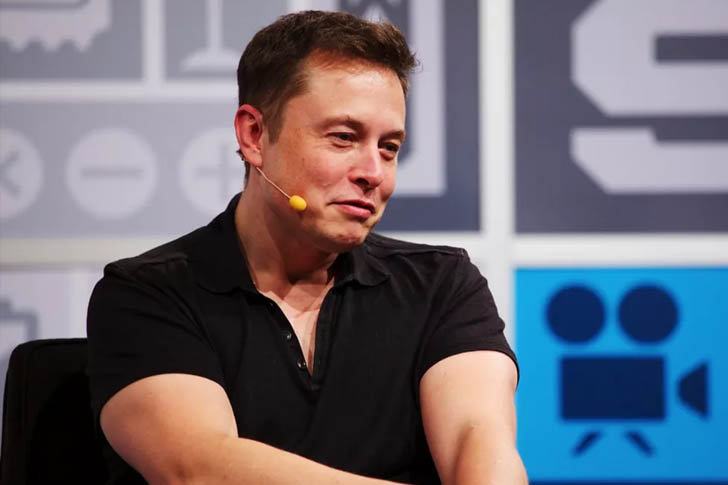 Born and raised in Pretoria, South Africa, Elon Musk grew up with an active entrepreneurial spirit. With tremendous support from his parents– his father was an engineer, and his mother was a dietitian–his penchant for technology was greatly nurtured.
At the age of 10, Musk was given his first computer, which he used to teach himself how to program. With all the support he needed and his strong self-determination, he was able to build himself a fully functioning video game at the age of 12. He called the game Blastar. Later on, this game was sold for $500, and of course, he took all the credit for its creation.
In 1988, he graduated from Pretoria Boys High School and briefly pursued a degree at the University of Pretoria. However, it was a short stint due to him moving to Canada to avoid Africa's mandatory military service. In Ontario, he went to Queen's University.
Then again, Musk transferred to the Wharton School of Business at the University of Pennsylvania. It was at this university where he earned his bachelor's degree in economics. For his graduate school, he was accepted into the physics graduate program at Stanford University. But because of his evident entrepreneurial calling, he dropped out of Stanford and pursued his dreams after two days.
His success story started in 1995 when he teamed up with his brother Kimbal to create Zip2, an IT company that licensed online city guide software to newspapers. Despite the struggles of the company, it at long last gained traction a few years later. The local and national newspapers started to use Zip2 to provide additional services to their customers. In 1999, for a handsome amount of $340 million, Zip2 was acquired by Compaq's AltaVista.
In 2000, Musk partnered with Peter Thiel and Max Levchin to launch X.com. The investment was an online financial service and email payment company, which later on merged with Cofinity – the American software company that created PayPal. A year later, Musk became the chairman and CEO of Paypal, which eventually was acquired by eBay for a whopping amount of $1.5 billion. After earning enough millions from his early investment in the company, he left the internet business. He focused his energies on creating a company that could work on his engineering fantasies.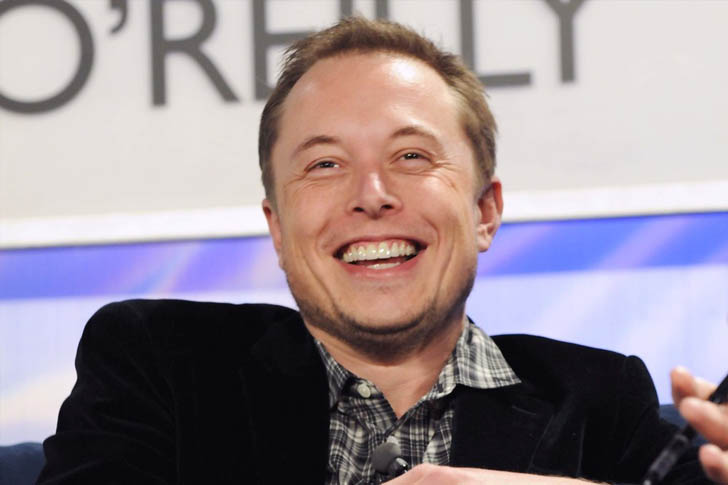 It was in the year of 2004 when Musk joined engineers Martin Eberhard and Marc Tarpenning to run Tesla Motors. Musk was vital in designing the first electric car they called the Tesla Roadster. Following a series of disagreements among partners, Eberhard was ousted from the firm in 2007, and Musk took control as CEO and product architect. With him at the lead, it was only a matter of time before Tesla became one of the world's most popular car brands.
Musk's space travel company, SpaceX, however, takes credit for not only having a strong connection with several high-profile contracts with NASA but also holds ties with the United States Air Force. The company designs rockets and conducts military missions as well. With Musk's vision to send astronauts to Mars by 2025, it is an open secret that he is determined to achieve this with the collaborative effort of NASA. If he can send satellite maintenance off to space, then the Mars project isn't that far fetched.