How Jessica Alba Started The Honest Company And Sold Parents Safety And Peace Of Mind
The Honest Company advertises itself as an honest and safe baby and beauty store. The store promotes ethical consumerism by bringing only the safest products for the family into your homes. You can be sure that with the products it carries, what the label says is exactly what the products are. That all-organic cotton is exactly as it is labeled. The company is an American consumer goods cloud store of household products founded by Jessica Alba and this business started back in 2008.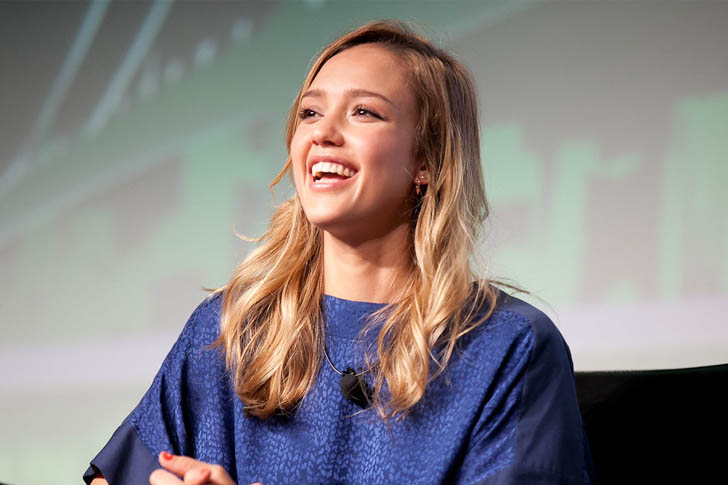 Five years ago the company only carried 120 products, but to its credit, it now carries a whole lot more. They carry Burt's Bees, Brita, and Green Works now, and are on their way to cornering the massive market for quality and safe products.
It used to be that Alba would spend 86 hours a week shooting for James Cameron's sci-fi TV series, Dark Angel. Now, however, most of her time goes to closely monitoring and screening the products they distribute and sell. Although she still gets to star in movies, she usually does her work really quickly so she can get back to quality checking her products. They've made investments in Europe quite recently and launched their store there with too much fanfare.
The Honest Company started out as a long-shot idea, and the founders considered going small at first, but Alba, with her persistence, convinced her partners that they needed to go big. So far their move has proven to be quite successful, especially since their first year of operation yielded a stunning $10 million in revenue. Despite starting with a capital investment of $6 million, they've managed to corner a huge part of the market.
The income has no doubt given them good returns. In the following two years, revenue has grown to around $150 million. In 2015 the Company's current valuation reached $1 billion.
Alba's great idea was inspired by her needs that weren't met and so she became the solution to her own problem which she knew was a problem shared by other moms out there. The Honest Company was built from scratch. Up until the present, they are still growing and learning. In their almost 10 years of operation, they have already faced two lawsuits. Thankfully, with Lee's expertise as an attorney, they were able to weather through the ordeals and come back to business as usual.
Since 2008, it took Alba more than 3 years to gather her team and grow their company. Now, with the help of their investment and financial partners who believe in the Company's vision, the company remains strong and true to what they promised. Also joining their team is Alba's mother who spends 2 weeks every month going to their partner stores, talking about the struggles she endured while raising Jessica Alba, who had long been a skin-sensitive child. Now, with the products carried by The Honest Company, mom's worries are lessened.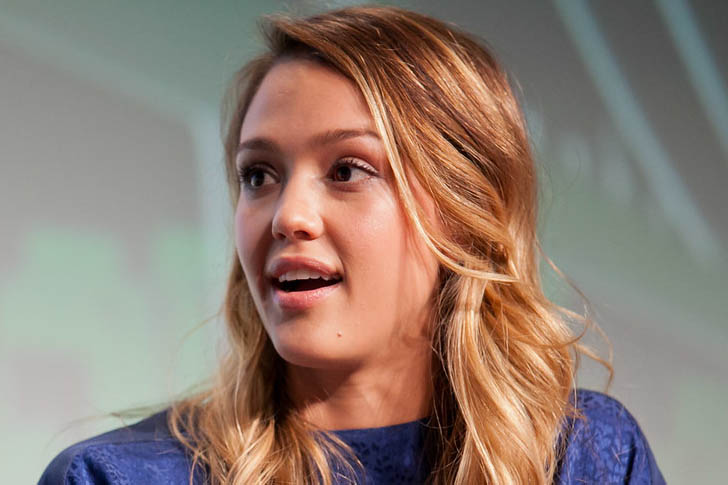 According to Alba and her team, most of the commercial and even prime cleaning products available in big stores contain chemicals that are toxic, untested, and even very harmful to the skin. So upon checking with her consultant and co-founder, Christopher Gavigan, she decided to provide an alternative to these untested and harmful chemicals and even lobbied in Washington D.C. to have them taken out of the market. Credits to Gavigan, because without him sharing this knowledge with Alba, she wouldn't have known where to start and what products to go for.
With the Honest Company, you can be sure your products are free of these chemicals and that they are the safest for you and your baby to use.
So this is how Jessica Alba transformed her dilemma into a solution, turned it into a million-dollar business, and a great investment for many too.