Kobe Bryant: More Than Just a Basketball Player, What He Was Doing After His Retirement
The legendary NBA icon, Kobe Bryant, is considered as one of the most, if not the most, influential basketball players in modern times. See how important his figure is, not only in the sports world but also in other aspects.
Many of us know Kobe Bryant of the Los Angeles Lakers as a ferocious competitor on the hardwood. However, most of us fail to see that he's more than just a basketball player, which became apparent after he retired from the game. What exactly did Kobe do after he left the NBA? For starters, he was affiliated with a couple of investments in various industries, such as film production, athletic training centers, and lucrative endorsement deals for various brands.
The bottom line here is that Kobe Bryant was always more than just the Black Mamba on the basketball court.
Kobe's Finances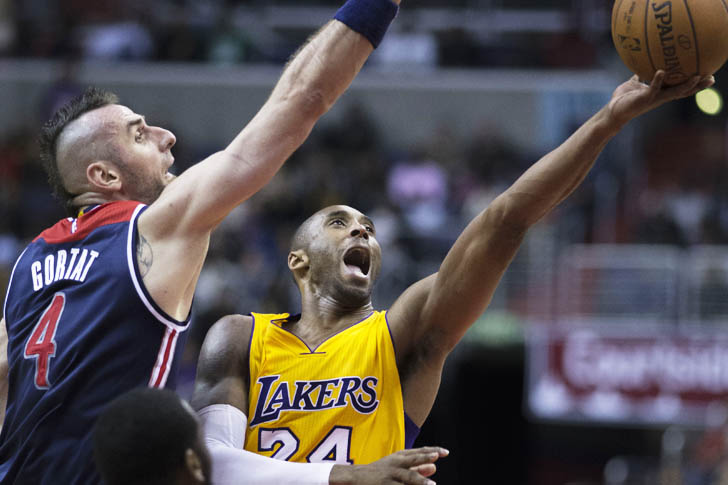 Kobe Bryant's business endeavors involved all kinds of industries, and let's talk about them in this section. He was associated with a venture capital firm with an estimated $2 billion worth of assets. Another one of his investments was his production company. A lot of people don't know, but he's also an author.
Aside from all these things, of course, we can't just write off all his hard-earned cash from playing the game of basketball, and judging from the contracts that most NBA players received during Kobe's playing time, we can say it was worth a considerable fortune. We have to note that he's been in the game for two decades, which gives us a rough estimate of his past earnings as an NBA player.
Kobe's Mentality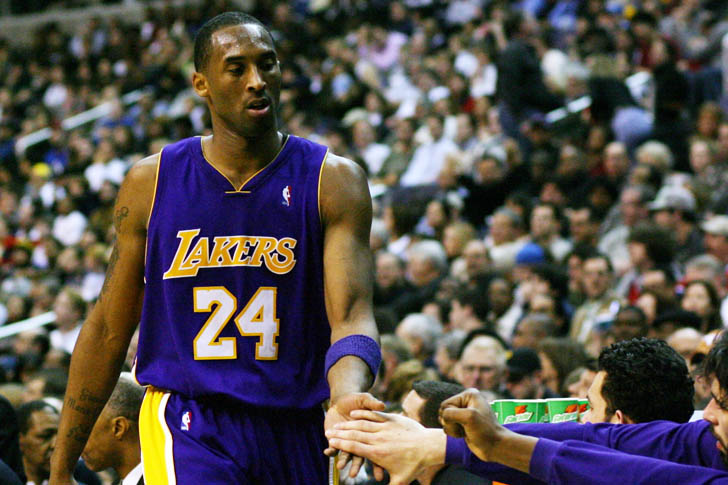 Without a shadow of a doubt, Kobe Bryant was one of the most competitive people that we have seen in the sporting world. We may not have seen him in person, but we can feel that competitive spirit pouring from him, and we give him massive credit for that since we know, and have seen, the extent of what it did for him. Just look at how many championship rings he has won and the number of individual accolades he collected throughout his career.
However, his competitive spirit doesn't end at the courtside. He even applied that rule in many of his off-court activities and, in some cases, in his investment portfolio. If we look at it more carefully, we'll be able to squeeze out that Kobe used to be a smart risk-taker, and this puts him on par with most seasoned veterans when it comes to making investments.
He echoed this thought and even mentioned in a past interview that people expect a basketball player just to play basketball for the sake of the game. Still, he reiterated that players need to think about their money management, their finances, their businesses, and the other things they need to attend to. It seems like that was a clear mirror of himself.
Kobe's Legacy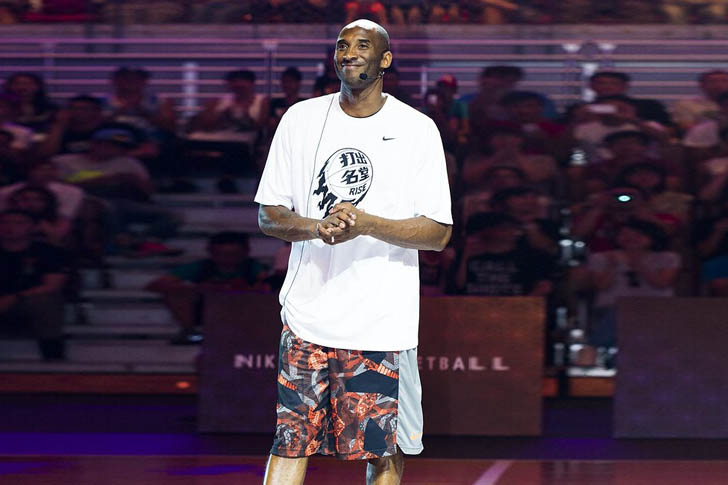 The whole world mourned the passing of the great Kobe Bryant, as well as all other victims of the unfortunate tragedy that happened in California. Many people give him all the credit for making such an impact on his fans' lives and the lives of his peers in the league.
He'll be remembered as one of the best Lakers who played the game and could even go down as the best player who played basketball. We also have to take note that he's more than just a basketball player; he's a great investor, businessman, author, executive, and an overall good person.
Salute to Kobe!