NFL Players Who Became Success On and Off the Field
Donald Strickland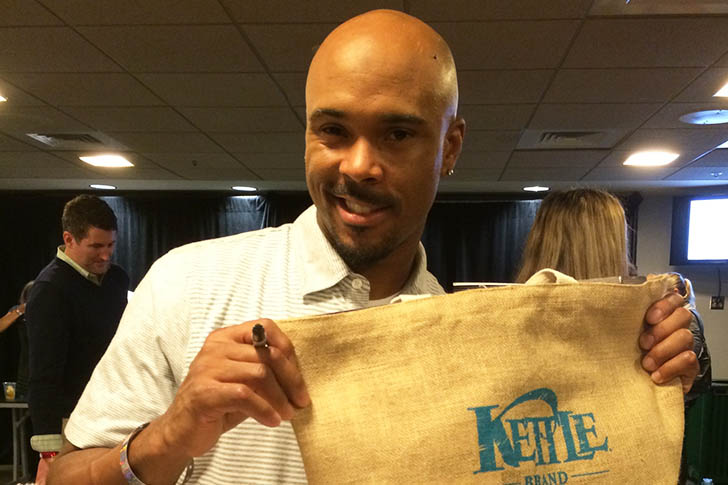 The famous NFL cornerback, Donald Strickland, had all the potential to become a superstar athlete in the field of American football, but injuries plagued him and put a restraint on his overall career in the league. However, he used that as a motivation and indulged himself with all the knowledge he could get for his own investment.
In 2007, Donald Strickland made his dream into a reality after he established Visionary Moments LLC, his very own company, and ran a five-man team. They slowly made an impact in the scenes, and he now finds himself in a good spot financially.
Will Herring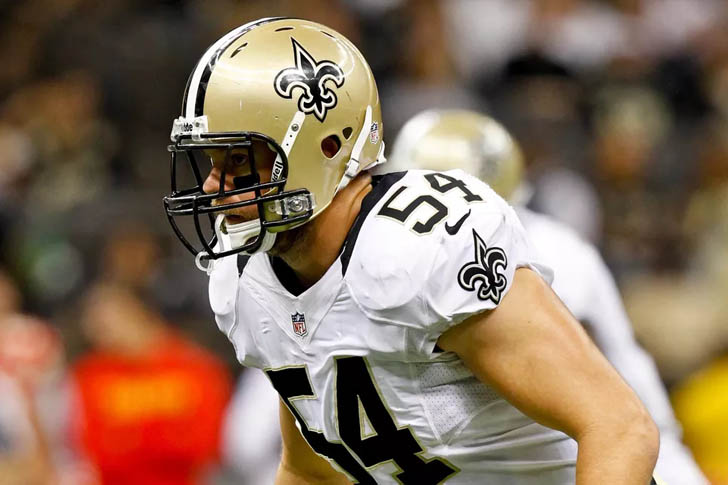 The linebacker, Will Herring, had a pretty solid collegiate career that earned him the respect of his peers in the sport. He played a couple of years for the Seahawks, Saints, and Rams, and received a couple of hefty contracts throughout his career.
Though he never reached the star potential set for him by many star athletes, Herring made up for it with his MVP-like moves off the field with how he runs his investments. Just like what we witnessed during the NFL lockout when he launched his fitness center in Auburn.
Ndukwe Dike "N. D." Kalu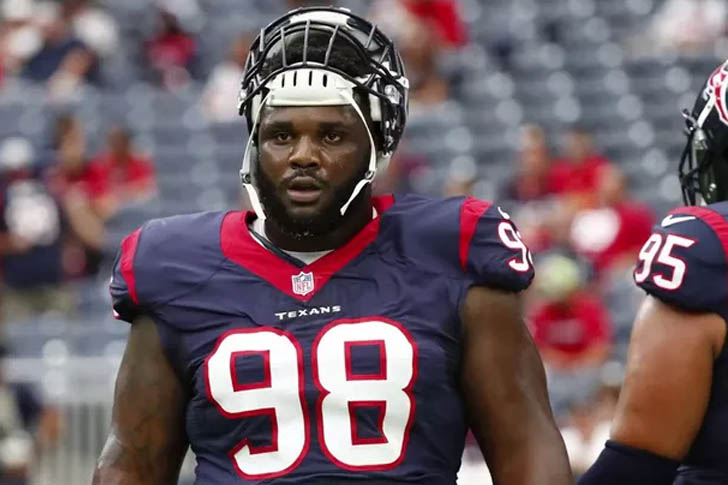 During the late '90s, all the way up to the mid-2000s, N.D. Kalu became one of the crowd favorites on the field thanks to his superb performance as one of the top defensive ends around the league. He played for teams such as the Philadelphia Eagles, Washington Redskins, and a couple of years as a member of the Houston Texans.
A few years before he retired from playing the game, he established Kalu Group, a real estate company that buys old properties. His company was known for helping low-income families that can't afford any mortgage to get a new house.
Michael Husted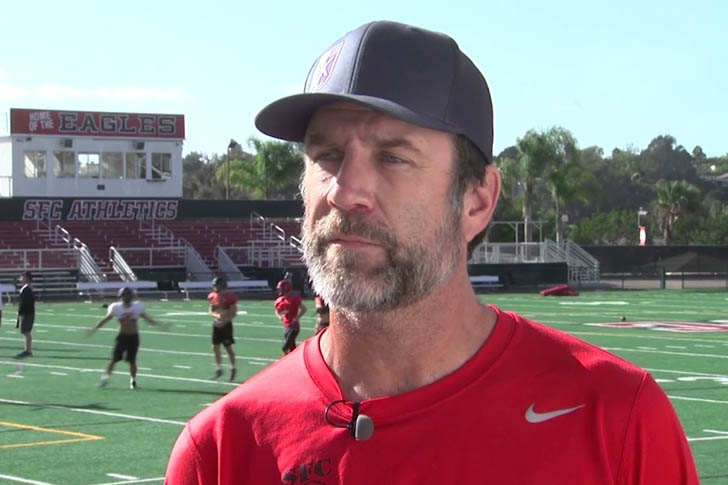 Many NFL players had a rough start in their careers, and Michael Husted was one of those who experienced an early bump in his professional career. The placekicker dominated high school and collegiate competitions and went on to start with the NFL undrafted. Despite that, he still managed to earn the respect of his peers and even went on to appear in Football Digest's All-Rookie team.
He played for the league for nine solid years up until his retirement in 2002. A few years after his retirement, his credit score went up a notch because of his online recruitment website, iPlayers.net. Husted later sold the company for a significant profit and established a football training camp along with his two business partners.
Ross Tucker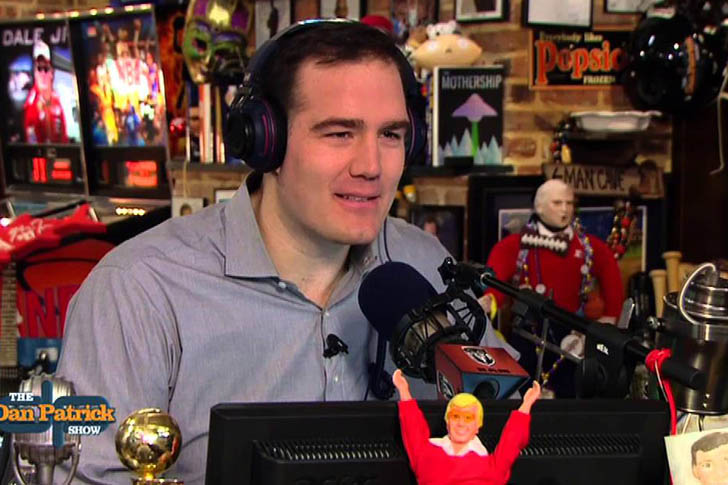 Years before he landed in the NFL, offensive lineman, Ross Tucker, used to showcase his talent for Princeton University's football team. He didn't need any student loans at the time since the university gave him a scholarship for his effort and athletic endeavors.
Tucker played in the NFL for seven seasons and appeared in 42 games but went down with a neck injury that put an end to his football career. However, that didn't stop him from establishing Go Big Recruiting, an online recruitment platform that lets highschool athletes submit their game reel for college recruitment purposes. He's also currently working as a sportscaster and has pretty much been doing great at it.
Matt Chatham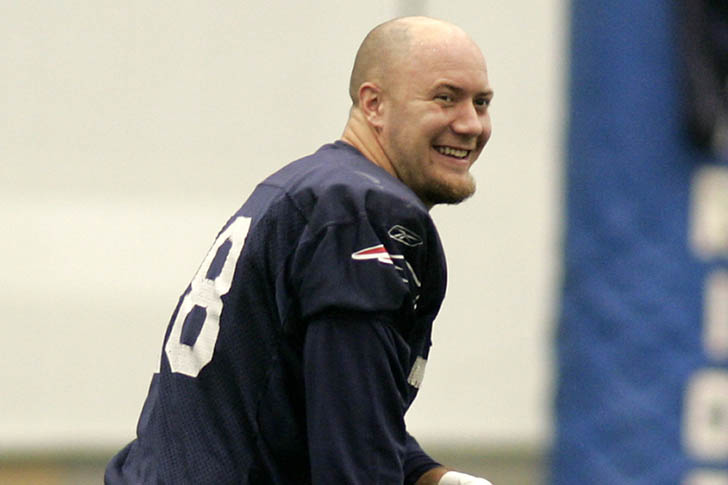 The former linebacker of the New England Patriots, Matt Chatham, achieved a stable playing career in the NFL. He was part of the three Super Bowl Championships of the Patriots and became the highlight of the Super Bowl XXXVIII. During that time, we saw a great tackle by Chatham against the known streaker, Mark Roberts, who had the notorious reputation of jumping onto the field of famous sports events and doing his thing. We just hope that he had good insurance coverage since that tackle from Chatham seemed nasty.
Outside of the NFL, he started doing a couple of fast-serve crepe shops all over Massachusetts and plans to expand his network around the surrounding areas in the next couple of years.