Williams Siblings Dominated The Tennis World, Aims Greatness In NFL After Acquiring Stake in Dolphins
Serena and Venus Williams bought out a minority stake in the NFL's Miami Dolphins.
Serena and her sister Venus Williams, without a doubt, are considered the best in the world when it comes to tennis. Their mission to dominate the sports world only went up a notch after they made a huge investment in the Miami Dolphins back in 2009.
They are considered the world's best tennis athletes and have a good reputation in the field. Now, they joined the superstar lineup of the Miami Dolphins' stakeholders, a lineup that includes Jennifer Lopez, Marc Anthony, Gloria Estefan, and Jimmy Buffet.
Venus and Serena Williams' Background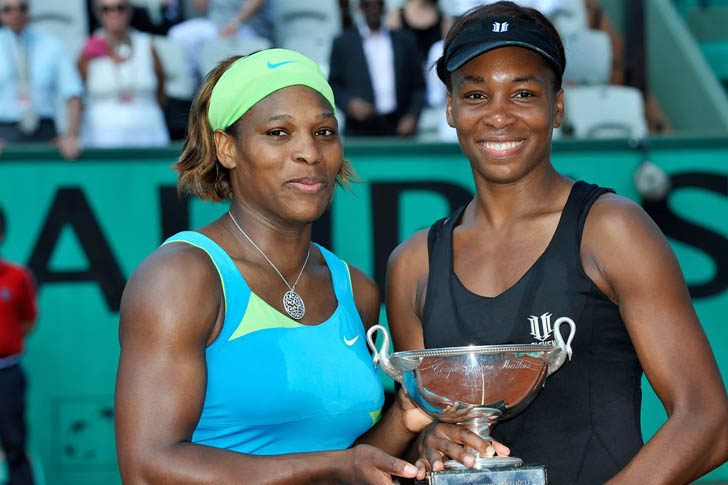 The sport of tennis played a huge part in the siblings' overall success and wealth. They have more than 30 Grand Slam credits between them and a whopping 122 titles throughout their professional career. Their records are not too shabby, right? Well, that's what you can expect from the world's best duo.
Aside from playing tennis, they also got access to tons of money through sponsorships and advertising deals. Not to mention the investments the two made in various ventures. With that in mind, there's no doubt they are more than capable of dropping huge sums of money for investments that catch their interests, including this one in particular.
Miami Dolphins and the Williams Sisters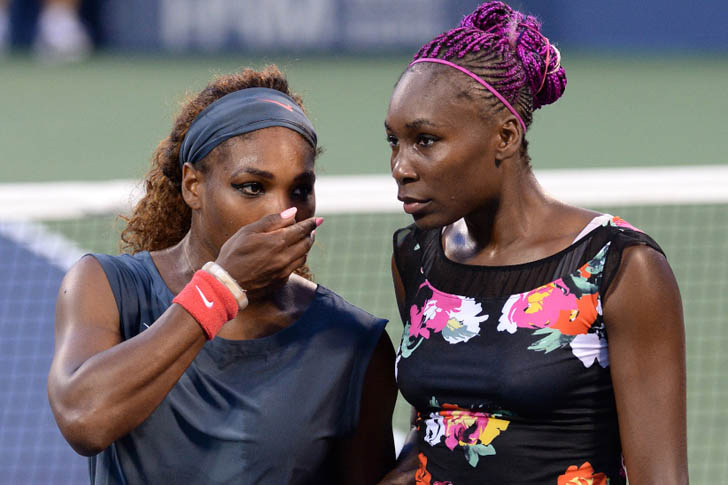 The people in the Williams household are considered long-time Dolphins fans, and unlike other people's dreams, they joined the organization in an orthodox manner. Many said they'd be part of the franchise as players, while others speculated they'd be part of the cheering squad or something. Still, the two used an unusual route and used their investment money to leverage themselves into gaining access to the organization.
The two made history that day after putting down their names in the record books as the first female African-American minority owners of an NFL team. They put their mark in the male-dominated sport of tennis, and this time, they are aiming to do the same thing in the NFL.
Serena Williams' Fortune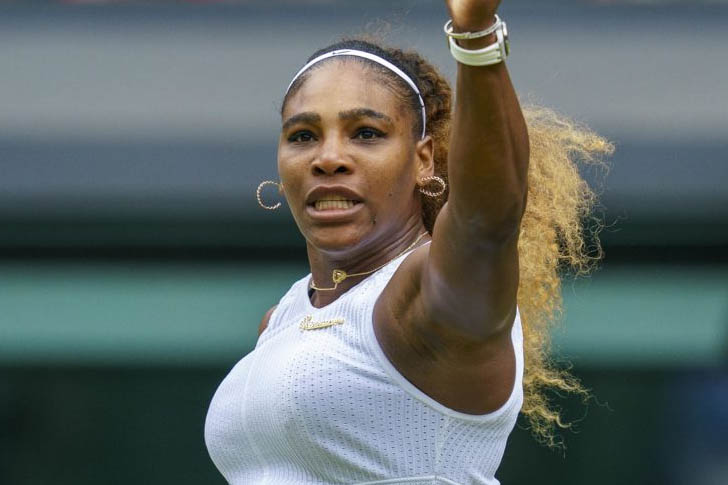 After making her professional debut in tennis in 1995, Serena didn't hold back and started to dominate the sport with her tennis prowess. She's now in her late 30s and has built up a huge net worth that makes her pretty much immune from the clutches of bankruptcy.
As of 2020, her net worth is estimated to be worth $200 million, which makes her one of the highest-paid female athletes in the world.
Venus Williams's Fortune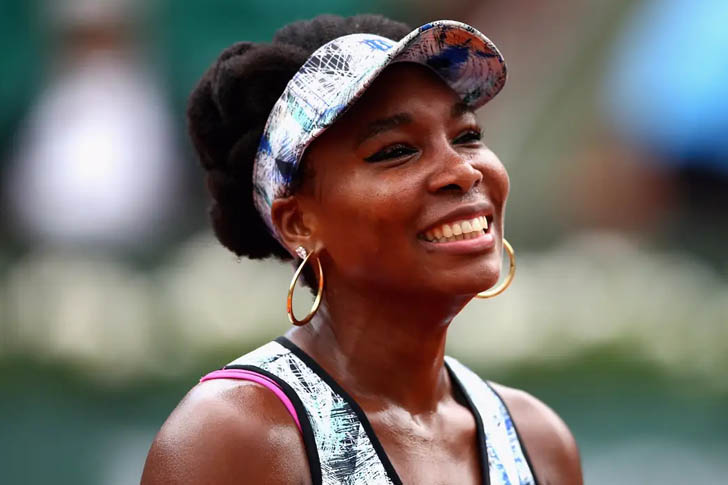 Just like her sister, Venus is considered one of the world's greatest tennis players in the world. She may not have the same kind of resume as Serena, but she can take credit for her many accomplishments in the world of tennis as well.
Her track record in tennis won't give justice to how Venus manages her money. In fact, she's been able to make many investments in various industries throughout the years. She's sometimes even a more sought-after figure compared to her sister when it comes to specific kinds of endorsements, like detergent products and sporting goods.
Future with the Miami Dolphins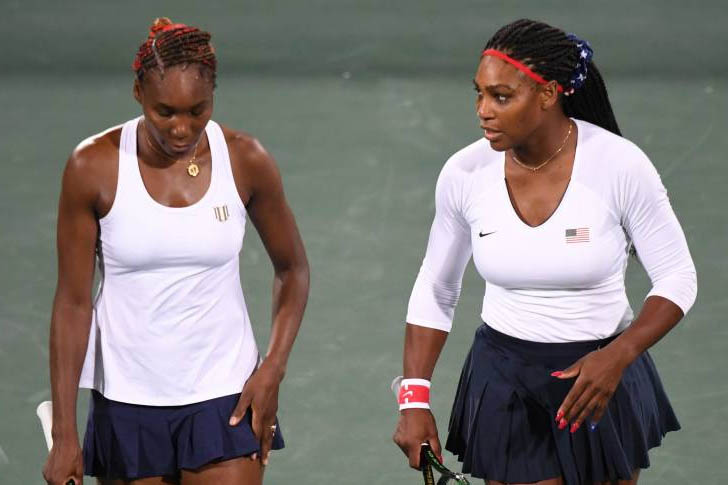 The Williams siblings hold a couple of real estate investments around Florida, which is a sign that the two have long-term plans to stay with the organization as minority stakeholders. Who knows, they might sign a huge deal and might even take over the majority owner of the franchise. Only time will tell what the siblings have in store for us, so we'll just have to be on the lookout.