These TV Child Stars In Your Memory All Grown Up: Where Are They Now?
NICHOLAS HOULT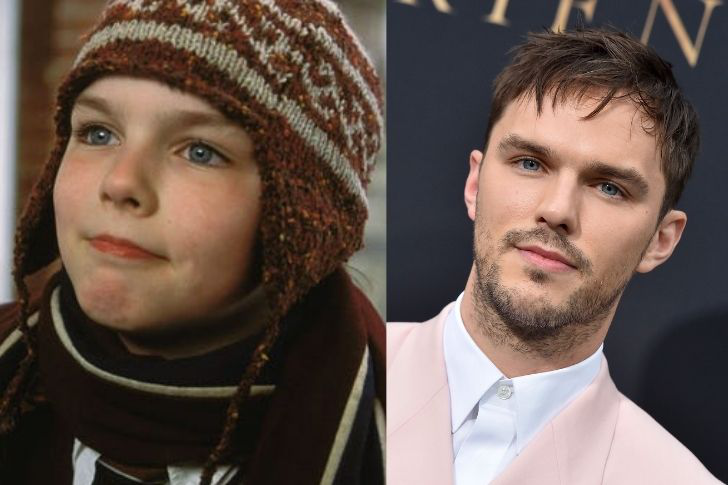 Nicholas Hoult is an English actor who had been discovered to have a certain degree of potential when he was still three years old during his play performance. The theatre director who had found this potential in him said that he was impressed by Nickolas' concentration ability that paved the way for him to be offered a role in the Caucasian Chalk Circle. Nicholas was featured in a comedy-drama film in 2002 titled About a Boy, which had earned praise from film critics for its success.
Nicholas had shared with Vogue that his transition into working as an adult had not been trouble-free for him, considering that he had to make sure to choose the right roles while keeping to continue doing what he loves. Outside of film, Hoult is involved in philanthropy, supporting such charitable organizations as Teenage Cancer Trust and Christian Aid. He has a son from his relationship with American model Bryana Holly.