Celebrity House Showdown: Whose House Looks More Shockingly Luxurious?
Barack Obama – Martha's Vineyard, $11.75 Million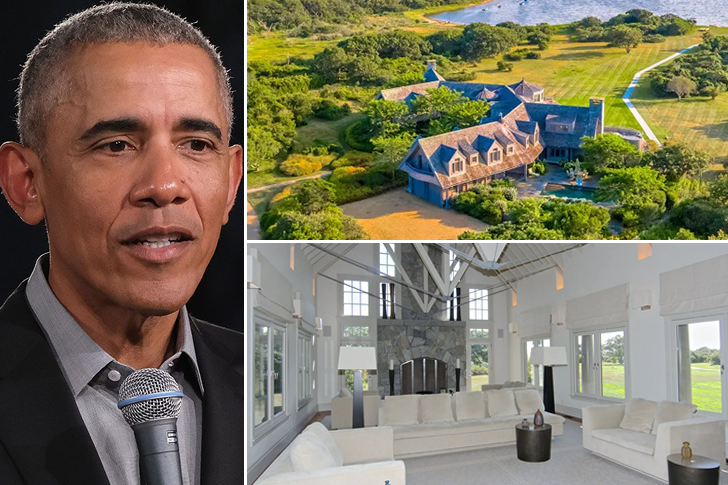 In the world of politics, it's no doubt former US president Barack Obama has received plenty of recognition and regard for his endeavors throughout his presidency. A Harvard graduate and former attorney who taught constitutional law from 1997 to 2004, he is one who doesn't stop dabbling in various projects, with the most recent ones being a podcast and his presidential memoir.
After a hard day's work, Obama would surely be spending some quality downtime in his house. Around late 2020, the former president and his family bought this lovely estate in Martha's Vineyard for $11.75 million. Thanks to its location, surrounded by scenic greens, the property provides its residents with all-around privacy. Besides that, it also has plenty of things to keep the family satisfied. Besides its bedrooms and bathrooms, this abode also has a detached barn, a pool, a boathouse, and access to the nearby pond.